Multi-style Yoga Teacher Training in Goa
vasanthan yoga offers 200 hour Yoga Teacher Training in Goa or Rejuvenate your
body, mind and soul in the most magical place surrounded by deep-blue skies,
magnificent beaches, old-fashioned architecture which makes for a meditative
break in itself.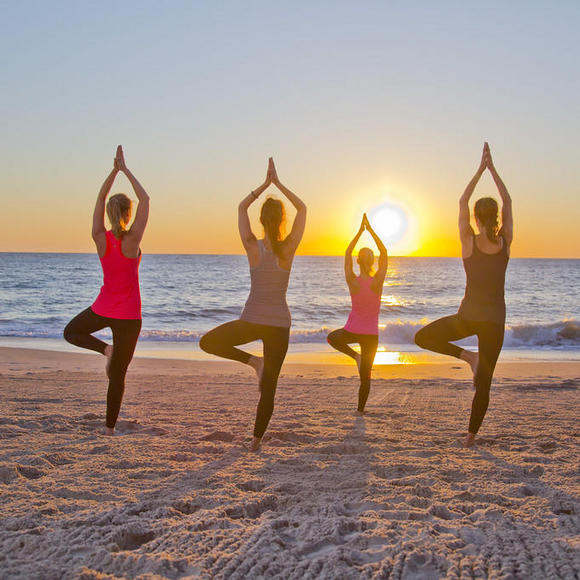 Evoke a sense of tranquility in the serene surroundings of Goa. Rejoice the
heavenly experience in the Vasanthan-yoga retreat located near the stunning
coastline and the beautiful sea sides which makes it a best place to spend your yoga
holidays and yoga teacher training programs with us.
Come this summer and join us for Multi-Style Yoga Teacher Training in Goa. It
is a 28 days Multi style teacher training course at the Vasanthan-yoga, which is
registered with Yoga Alliance International. Rejuvenate yourself and be the part of
our tribe. We provide the best of the teachers who are very well experienced and
diverse and you can learn a lot from them.
Vasanthan-yoga is a calm yoga retreat which is in the middle of Agonda beach.
This lush-green retreat is located just two mins walk away from the beach. You can
relax and explore so much there. It is one of the cleanest and beautiful beaches in
the South of Goa, which is very close to the restaurants and food shops serving
some delicious vegetarian and vegan food. It is a peaceful and a less crowded
beach where you can enjoy your stay and practice yoga with fellow yogis.
Course Batch Size
Course batch size is designed for 15 to 20 students for 28 days to provide in-depth
knowledge of yoga. It's a beginner to intermediate program which anyone can join.
We are happy to announce the dates and looking forward for your active
participations. Book your spot at the earliest before it's gone. For more information
log on to our website
Why Vasanthan yoga association is an ideal Place to learn yoga? You will meet some of
the incredible souls from all around the world and will instantly build connections
with them.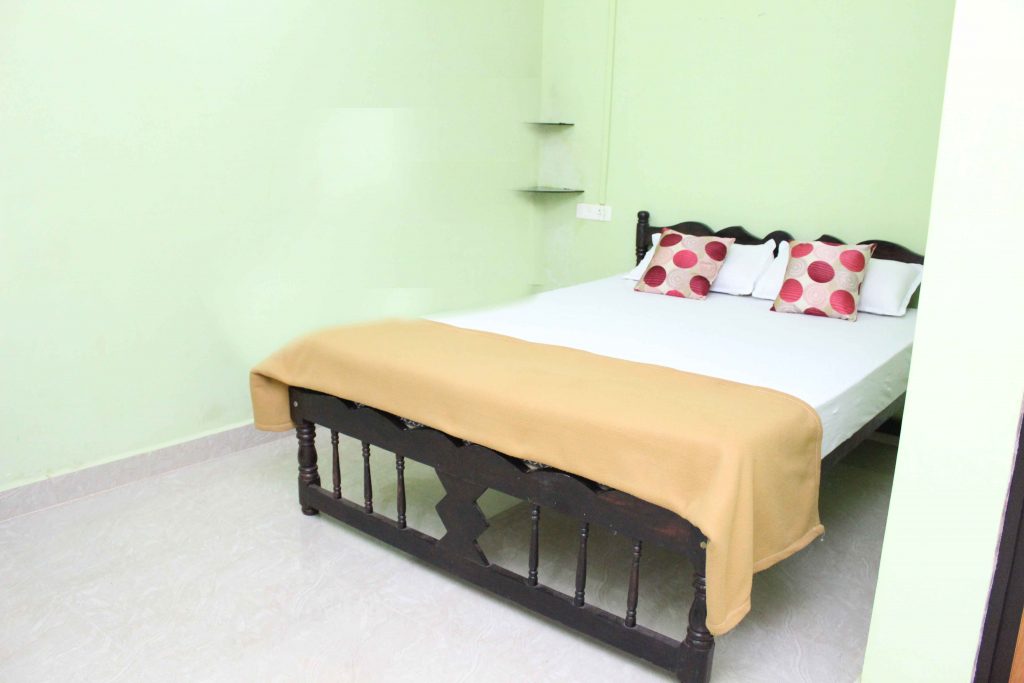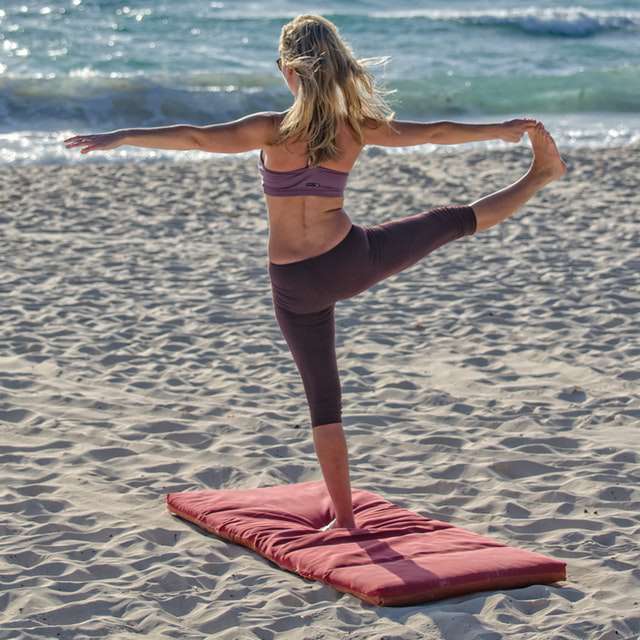 Vasanthan-yoga is one of the top yoga school of Goa. Apart from teaching Asanas,
Pranayama, Meditations, Satsangs, Dharma Talks, Teaching Methods we also
teach Yin, Kundalini, Hatha, Vinyasa, Ashtanga, Yang yoga styles to our students.
This helps to develops your physical, spiritual and mental level and gives you
confidence to teach other students as well.
You can enjoy some of the breathtaking and picturesque views from the retreat
itself. It is a very lush and cozy green retreat. All your classes will be conducted in
the retreat or sometimes outside on the beach which is a peaceful and quiet place
for the yogis.
It's perfect place to spend time with like-minded people. 
Aim of Yoga Education
 Discover a sense of self – awareness.
 Learn the basics of philosophy.
 Focuses on meditation and spirituality.
 Develop physical, spiritual and mental level.
 Daily inspirational dharma discussions and Satsangs.
 Increases your strength and flexibility and expand your knowledge of what
yoga is all about.
 Learning the different styles of yoga like Yin, Yang, Kundalini, Hatha,
Vinyasa and Ashtanga.
 Understand the compassion, consciousness, awareness and empathy in your
life.
 Building strong foundations of teaching yoga.
 Learning the basics of on meditation, pranayama, vinayasa and philosophy.
Learning the different styles of yoga
 Yin
 Yang
 Kundalini
 Hatha
 Vinyasa
 Ashtanga
Where to stay?
You can stay in our private single rooms or stay outside the retreat. The charges
will be different in both the cases.
We provide inexpensive, spacious accommodations with attached bathrooms. You
can reserve your seat in our retreat with 50% of the payment. We will also provide
you with the daily meals and take care of your transfers from the airport as well.
You will also going to have lot of fun yoga sessions not just in the retreat but
across the beach as well. Come this summer and join us for Multi-Style Yoga
Teacher Training in Goa.
Experience the fun and be the part of our tribe and build your foundation strong for
both learning and teaching yoga.
Namaste!
Vasanthan Yoga
Agonda, Canacona, south Goa
Goa. 403702
India 
 +91-9049-138-485
yoga@vasanthanyoga.com