200 HOURS MULTI STYLE YOGA TEACHER TRAINING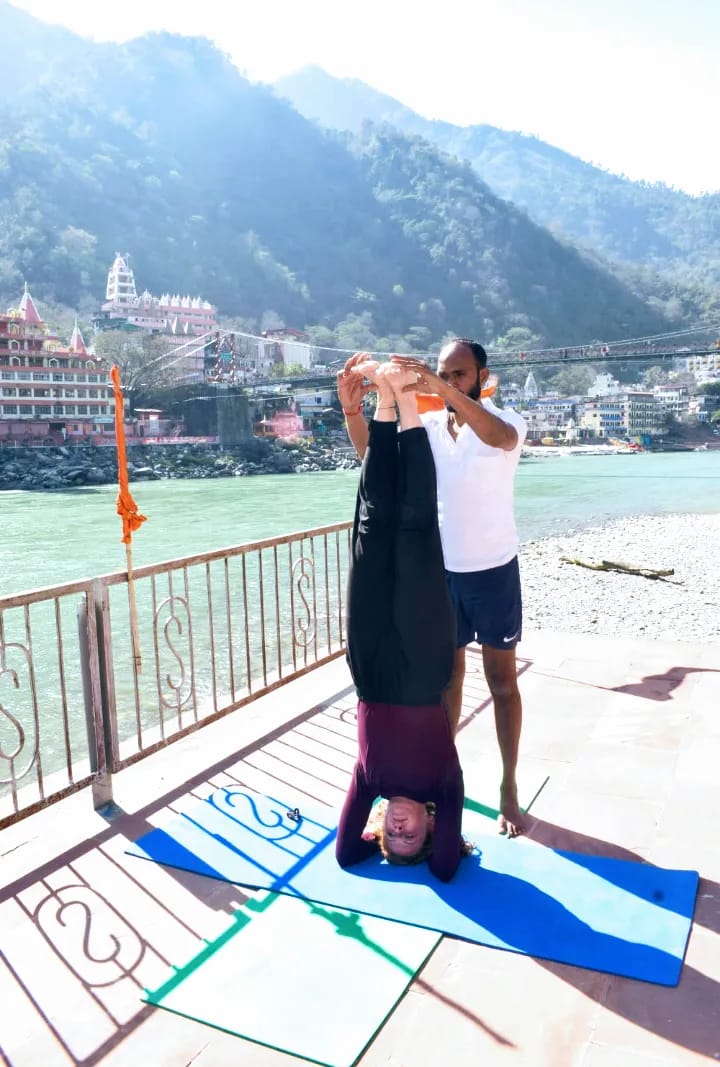 200 HOUR YOGA TEACHER TRAINING IN GOA, INDIA 200 hour Yoga Teacher Training in Goa is designed to give you the knowledge, skills, and confidence to teach Yoga classes based on the Ashtanga Primary Series and Vinyasa Flow style. Peace yoga teacher training in Goa Journey with us is as much about deepening your own practice as it is about gaining the skills to teach others.Peace Yoga Teacher Training Goa provides a strong foundation for deepening the understanding and practices of yoga in a traditional approach. Peace yoga makes sure that every student learns individually and clears all doubt about any subject related to yoga before they step into Yoga shala During Yoga Teacher Training in Goa. So they can teach in discipline and their unique way.
Peace yoga teacher training Goa's schedule routine you will not only invite discipline into your life but you will find that you are more relaxed.Your yoga expert Teacher will guide & coordinate you through the full Primary Series, changing the more hardest postures if needed.your yoga Teacher will support to ensure correct alignment. Our comprehensive 200-hour teacher training is an in-depth journey for two groups:Dedicated students who wish to deepen their understanding of yoga, and those who hope to become yoga teachers.This course is an extraordinary opportunity designed to inform both your practice and your life.Taking one of these training's widely considered the first step towards teaching yoga, as either selfless service or a profession200 Hour Yoga Teacher Training in Goa, IndiaGoa has become a popular destination for the Yoga Teacher Training course. A Rishikesh Yogpeeth affiliated Yoga School in Goa, Yogsthanam,offers a well thoughtthrough 200 hour Yoga Teacher Training in Goa, India is designed for beginners to
intermediate yoga practitioners to experience a world-class teaching.