200 Hour Yoga Teacher Training in Goa
vasanthan yoga offers 200 hour Yoga Teacher Training in Goa or Rejuvenate your
body, mind and soul in the most magical place surrounded by deep-blue skies,
magnificent beaches, old-fashioned architecture which makes for a meditative
break in itself.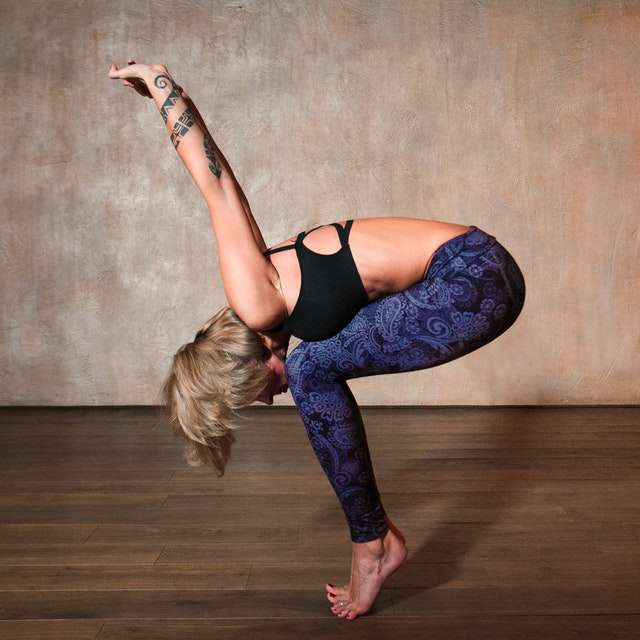 If you want to spend your vacation learning yoga than sign up for our 200-hour
yoga teacher training in Goa at vasanthan yoga. This program is designed for
individuals who aspire to become yoga teachers. It's a 4-week intensive training
course where we conduct classes on yoga anatomy, meditation and much more.
vasanthan yoga is a globally recognize yoga school where you will be taught by
the expert yoga teachers. We assure you, that by the end of the course you'll be
able to teach a yoga class confidently. It's like a perfect business opportunity to
earn a good stipend on the side. You can officially teach yoga in companies,
retreats, yoga studios, make some professional contacts and sort your career out.
Our vasanthan cottages are situated near the beautiful Agonda beach, where you
can enjoy the picturesque sunsets, the sound of waves and the sand beneath your
feet. Agonda beach is considered beautiful due to its remoteness and peace. It's a
relatively quiet and uncrowded beach and is situated in the south of Goa. While
North is jam-packed, south is a lot more serene. Agonda beach is probably the best
beach in town. It offers enough outdoor activities to keep you busy this summer.
You can enjoy the breathtaking sunsets and take long walks around the beach.
There are lot of vegan restaurants, organic cafes which offers unique menu, both
healthy and delicious.
Course Batch Size
Course batch size is magnificently designed for 15 to 20 students to provide them
proper and systematic 200 hour teachings of yoga. Our courses seats fill-up very
quickly so it is always recommended to new participants to book their seat at the
earliest.
Why vasanthan yoga association is an ideal place to learn yoga?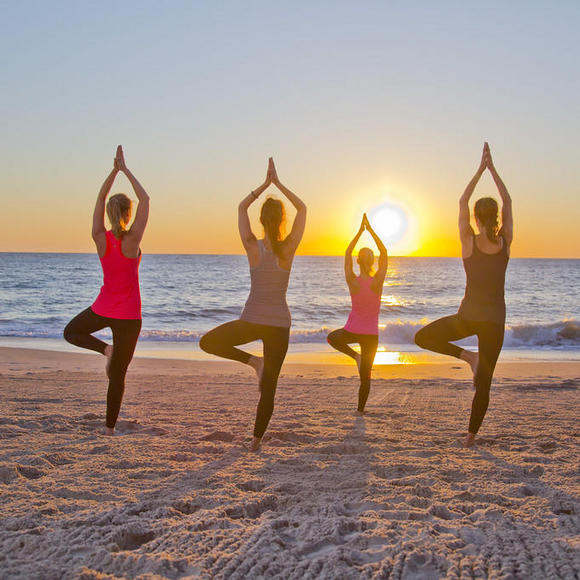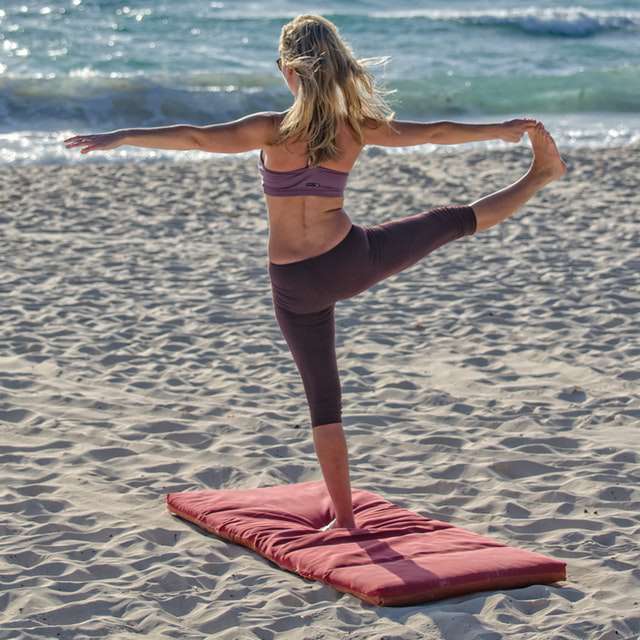  Our main motive is to share our knowledge and experience of the ancient
practice of yoga with you all and to provide best teacher training in this
whole process.
 Our program provides with the best training on the overall foundation of
yoga with the major focus on meditation and spirituality.esi
 Design yoga flexibility for every student and make their experience
effortless and unforgettable.
 You will going to have daily inspirational dharma discussions and in-depth
knowledge about the human body, mind and soul.
 This training is about self-discovery and awareness. We inspire individuals
to be their best.
 You are also going to meet lot of fellow yogis, build real connections and
make beautiful memories with them while this whole process.
 It's away from the hustle-bustle of the city where you can go on a food-
tasting tour and enjoy outdoor activities of the city as well.
You will also going to have lot of yoga sessions across the beach, on the boat, so
what are you waiting for..join us for our 200-hour yoga teacher training in Goa.
Remember, anyone can join and change his or her life forever.
Aim of Yoga Education
 Improves your mental focus and clarity of thinking.
 Increases your strength and flexibility and expand your knowledge of what
yoga is all about.
 To attain higher level of consciousness and awareness.
 To understand the purpose of life.
 Foundations for teaching yoga.
 Teaching methodology.
 To liberate yourself and be more joyful.
 In-depth knowledge on meditation, pranayama, vinayasa and philosophy.
We will build yourfoundation strong for both learning and teaching yoga. Join us
in the next training program where you can become successful teachers.
Namaste!
Vasanthan Yoga
C/o Tatvesh Ramdas Sawant 
449/1, Sawantwada, Agonda, Canacona, south Goa
Goa. 403702
India 
 +91-9049-138-485
yoga@vasanthanyoga.com