yoga teacher training india goa 200 hours
multi-style yoga teacher training in the land of picturesque Indian beaches and yoga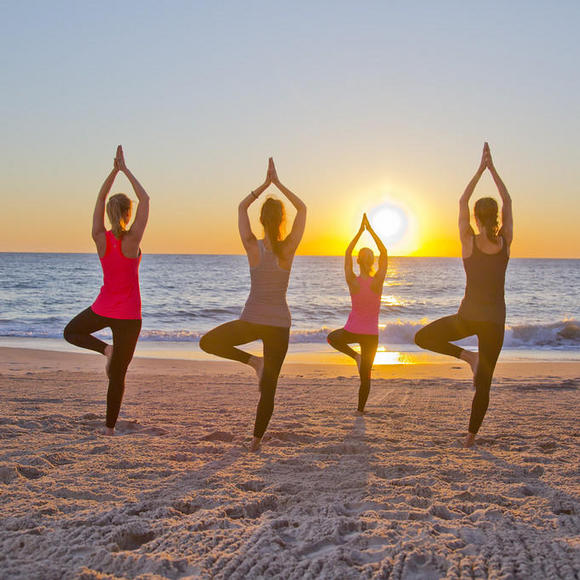 From the moment you step foot on the ground in goa, you'll be surrounded by exquisite beauty and the warmth and graciousness of its people. goa's tranquil vibe, slower pace of life, and awe-inspiring landscapes and seascapes make it a perfect location for your yoga teacher training experience. Your training takes place in Agonda Beach situated to the south of Goa, India .The Agonda Beach is an isolated place that makes this place more beautiful, silent, quiet, and peaceful, a world-class destination for yoga India is a dream destination for yogis
Learn yoga with the founder of vasanthan yoga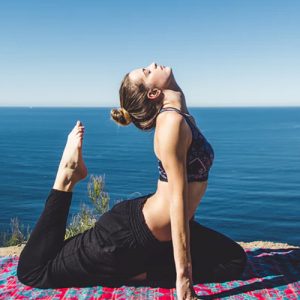 Asana, Pranayama, and Meditation
Asana, pranayama and meditation are three of the eight limbs of yoga. In a sequenced and full practice, they simply and intricately weave together, nourishing and supporting the subsequent limb without a gap, creating a unique tapestry of yoga. Each is the foundation for, and advances to, the beginning stage of the next step. This seminar takes one on a journey to the secrets and treasures stored within the body, mind and heart, one step at a time through asana, pranayama and meditation.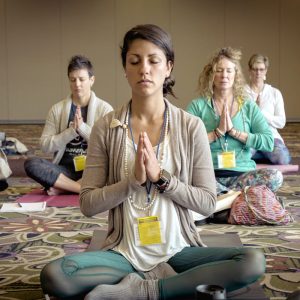 Teaching Methods:
Making the Transition from Student to Teacher Develop skills in cueing and language that reflects simplicity and precision. Learn to hold space and cultivate present awareness as a teacher. Practicing embodying the "seat of the teacher". Learn the basics of weaving dharma and philosophy into a yoga class. Learn to teach "off the mat" so you can move, adjust and be present in your classes. Find ways to integrate music to enhance your class experience.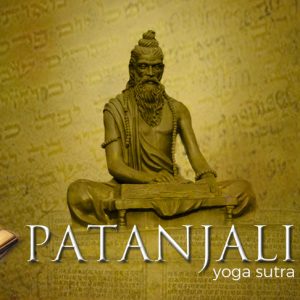 Ancient Wisdom, Modern Mind:
Presenting Yogic Philosophy So It Resonates Today Demystify dharma and yogic philosophy to gain personal experience with the subject matter and find ways to live it naturally. Learn basic elements of authentic transmission of this wisdom to your students. Practice teaching in a way that is relatable and accessible. Begin learning how to give an effective and authentic dharma talk.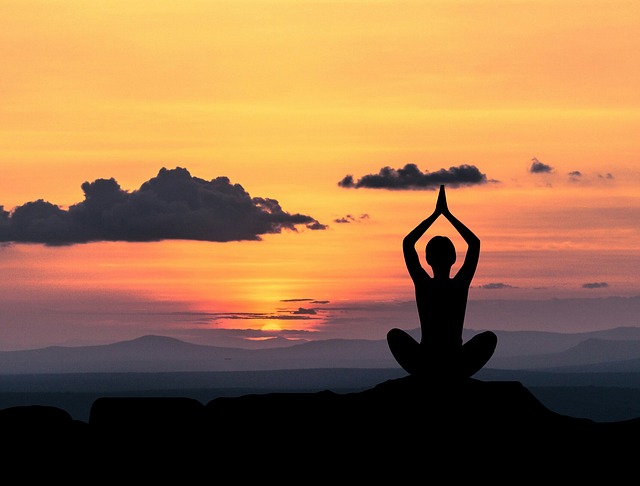 Authentic Presence
The Greatest Gift You Can Offer to Others Cultivate an authentic expression of who you are through self-observation. Understand the fundamentals of compassion, empathy and honesty in your life and your teaching. Find a sense of bravery and courage to express who you are with a "realness" that is uncommon in daily living and allows you to encourage that in others.





yoga alliance international
yoga Alliance International India 200 hours certified course
ONE TIME OFFER discounted price
Multistyle 200-Hour Yoga Teacher Training, Goa, India
yoga Alliance International India worldwide recognised certificate
Vasanthan Yoga
C/o Tatvesh Ramdas Sawant 
449/1, Sawantwada, Agonda, Canacona, south Goa
Goa. 403702
India 
 +91-9049-138-485
yoga@vasanthanyoga.com